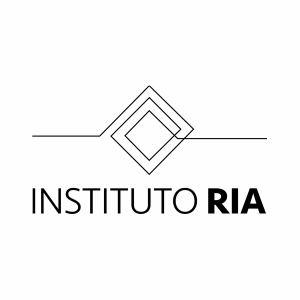 Instituto RIA is a Mexican-based organization that undertakes high quality research, highlighting and proposing innovations in order to advocate for public policies within a social justice and peace building framework. Human rights, access to justice, and drug policies, stand at the center of the analysis, proposals and advocacy work we do, opening forums for dialogue and debate, publishing evidence-based research, and catalyzing innovative initiatives in Latin America to the international level are among our main purposes.
In drug policy reform, we believe that the regulation of illegal drug markets is necessary to guarantee the rights of people who use drugs, to contribute to the social and economic development in countries which produce these plants and psychoactive substances and that it can be used to repair the harms of prohibition in communities most negatively impacted. In countries such as Mexico and Colombia, drug policy reform and regulation are the first steps towards guaranteeing the non-repetition of human rights violations, ensuring truth and justice and bringing about reparations.
Our working areas are advocacy, research, movement-building and education.
No news from Instituto RIA yet