About Latinoamérica por una Política Sensata de Drogas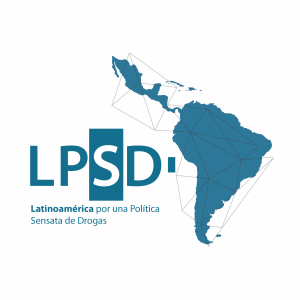 LPSD is made up of an interdisciplinary group of students and professionals from different backgrounds. We are aware of the fact that a new generation of informed and committed young people who are truly committed seeking a more sensitive drug policy can generate great social change in our region. We seek to break the walls created from the prejudice and discrimination regarding drugs users through research, education and experience.
We seek to influence the development of social, education and health related topics that involve psychoactive substances of all Latin Americans, through research and the dissemination of ideas in an objective way. We collaborate with government, local, national and international organizations to develop policy regarding:
Human, civil and cultural rights.
Health promotion.
Prevention associated with the use of psychoactive substances.
Harm reduction associated with the use of psychoactive substances.
Sexual and reproductive education.
Prevention regarding STDS and blood-borne diseases.
Mental Health
Life skills and violence prevention
Legal aid.
Support indigenous communities with problematic use of drugs.
We currently have chapters in Mexico, Guatemala, El Salvador, Venezuela, Republica Dominicana, Nicaragua, Costa Rica, Colombia, Ecuador, Peru, Bolivia, Paraguay, Chile, Uruguay and Argentina.
News from Latinoamérica por una Política Sensata de Drogas
No news from Latinoamérica por una Política Sensata de Drogas yet